Crystals on the Go
Posted on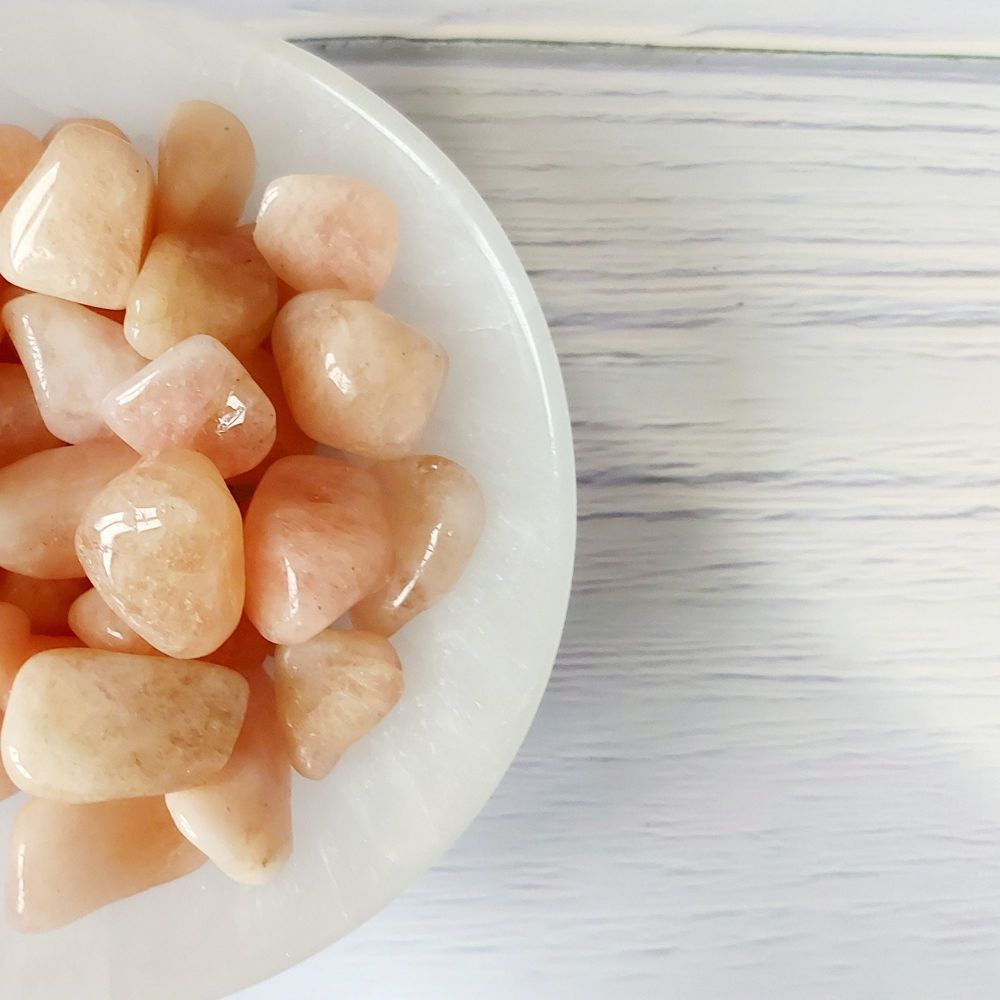 Crystals on the Move
Crystals do not have to be large pieces that stay in the home, you can have them so they are with you all the time. Here are just some ideas about how and what to do with your smaller pieces of crystal
Carrying Crystals
This is one of the simplest ways of working with crystals and allows you to have several with you at any one time. Put them in your pocket, your bra or place them in a drawstring pouch tied to your belt or other convenient item, secure them in your wallet or purse (citrine is a great crystal to have in your purse at all times because it attracts wealth) take them out regularly to hold or rub them or to place them on your body for healing (will be covered in a later blog)
Wearing Crystals
Crystals have been worn throughout history treasured for their beauty and power of crystal. The remains of jewellery have been found in ancient graves around the world. Wearing crystals gives you the benefit of decorative adornment while having their beneficial energies constantly near you. It is also worth considering how you wear crystal jewellery. A short pendant or choker will fall on the throat area which is also the location of the throat chakra so you might like to choose a crystal linked with communication and the colour blue which are the this chakra's attributes. Wearing a Lapis Lazuli a choker or short pendant for example will help you express yourself so this would be the perfect item to choose on a day when being understood is important. Presentations, meetings and interviews will all benefit from blue throat chakra crystals.
Giving Crystals as Gifts
Crystals make perfect gifts for all occasions you can give birthstones to anyone at any time and they make a lovely gift to mark a child's birth you can select crystals for weddings anniversary's birthdays and housewarmings or to say thank you I love you sorry or get well soon think carefully about the recipient of a crystal while you are making your selection to be sure you pick the right one.