Wearing Crystals
Posted on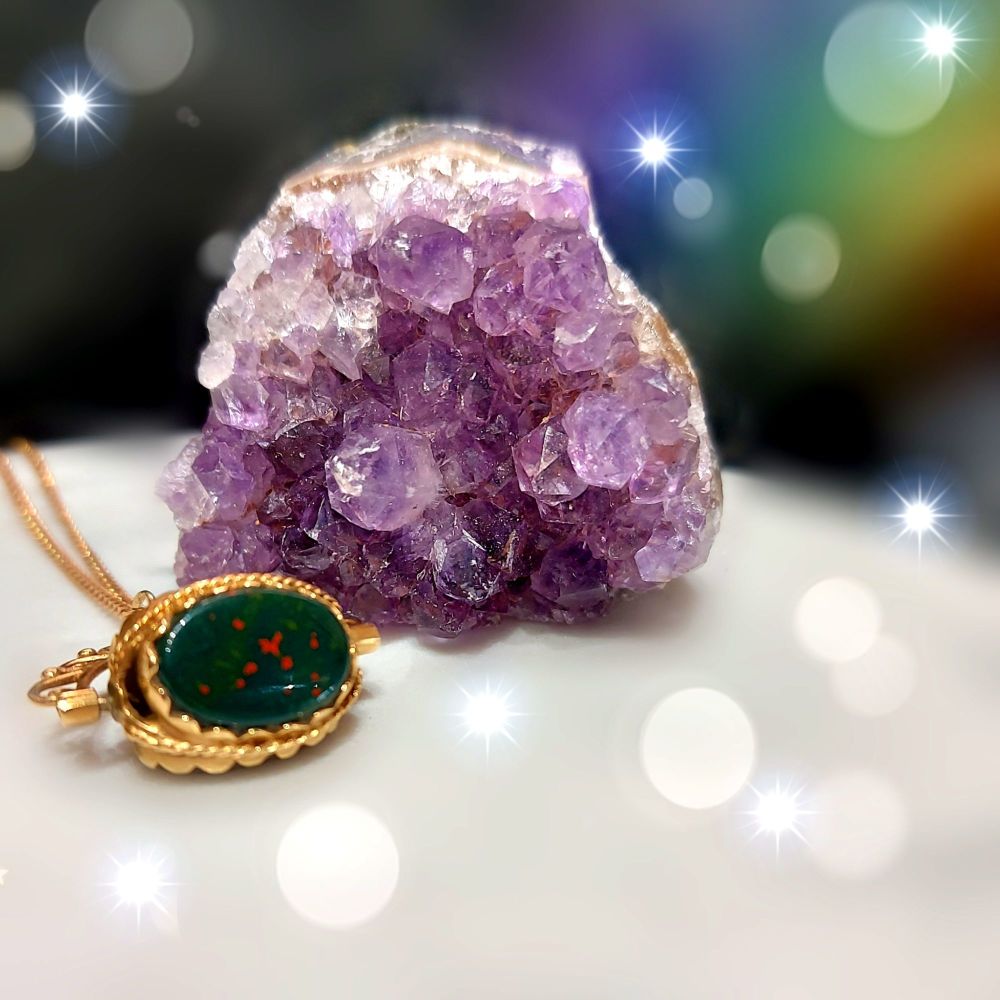 🔹️For thousands of years precious and semi precious stones have been worn as decoration and for their beneficial properties.
🔹️Wearing crystals is a useful way to help maintain the body's energy levels, but remember the stone can only help you if its own energy is clean.
🔹️Place your jewellery on a crystal cluster at night to cleanse it or if you have had a difficult time, cleanse with running water or the incense smoke for a minute.
🔹️If crystal jewellery isn't cleansed regularly, the stones cannot process unbalanced energies and these may even be reflected back into your auric field, making matters worse.
🔹️Crystal jewellery is best used when you need a little extra boost. Wear only 1 or 2 stones at a time, more may confuse the energy message to the body. Don't become dependent on your crystals, have a couple of days without any from time to time.
🔹️Sometimes a stone need to be somewhere particular on the body if you don't have a pocketing the appropriate place
🔹️A simple way of wearing crystals is as a pendant, the length of the chain used will determine which chakra will be most stimulated and balanced
🔹️A stone at the solar plexus will influence how you use your store of energy and what you do with personal power
🔹️A stone at the heart will affect your emotional state
🔹️Placed between the heart and the throat a crystal will help you define your space and needs
🔹️At the throat a stone a stone will aid your communication and artistic skills
🔹️Crystal earrings can help to balance throat neck and head energies
🔹️Wearing gemstone rings will stimulate different meridian channels depending on which finger they are worn