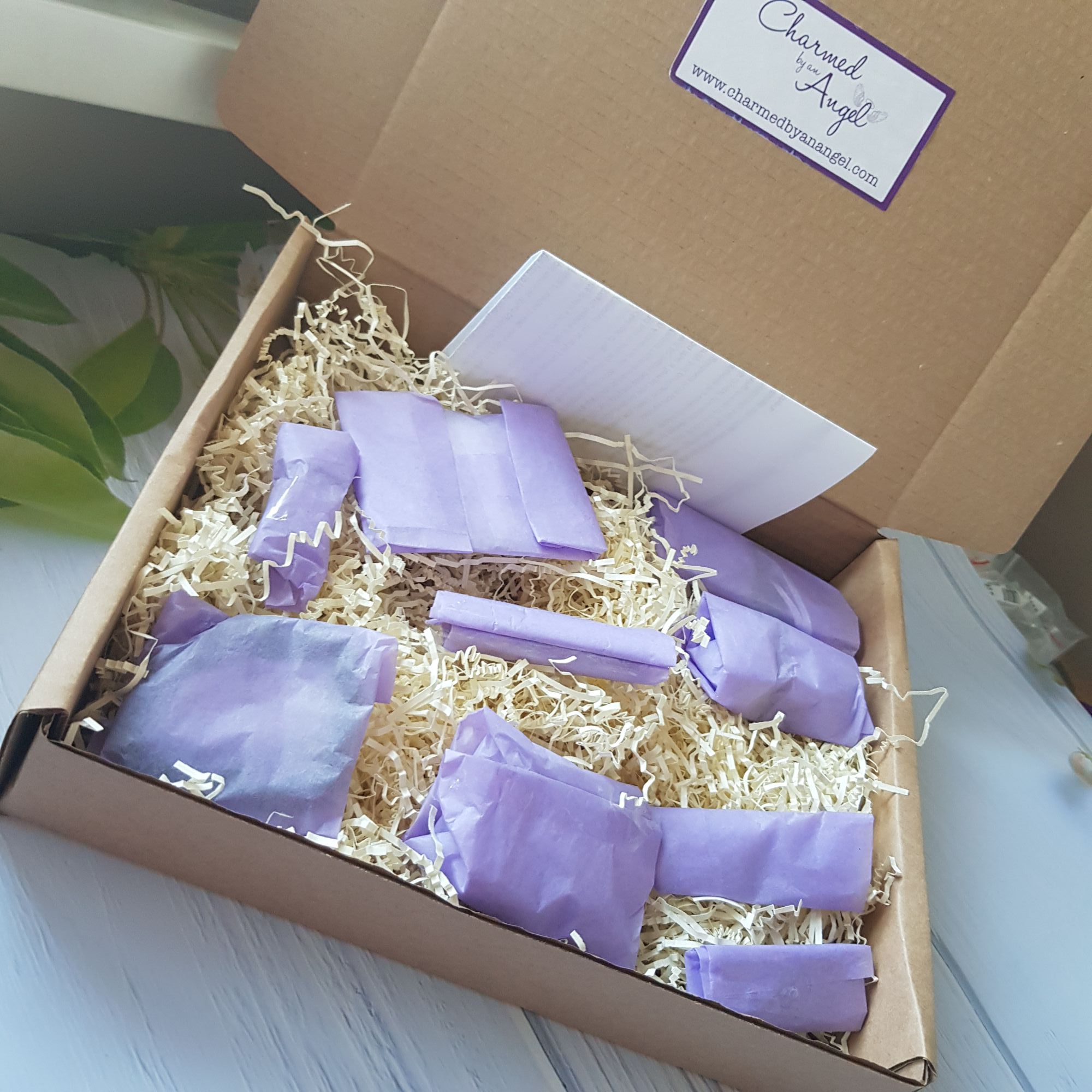 January - New Beginnings
February - Self Love
March - Luck and Prosperity
April - Positivity
May - Balancing/Grounding
June - Motivation
July - Meditation
August - Healing
September - Energy
October - Happiness
November - Wellbeing
December - Chakra
Whats included:
This box will be packed with spiritual tools to help you on the path to positive and natural healing. From tumblestones and rough pieces to jewellery, pendulums, wands and much more. Every month you will receive lots of different items and information on what is in your box. I guarantee that no items will be duplicated in any other boxes during the year.
To purchase this item please click here