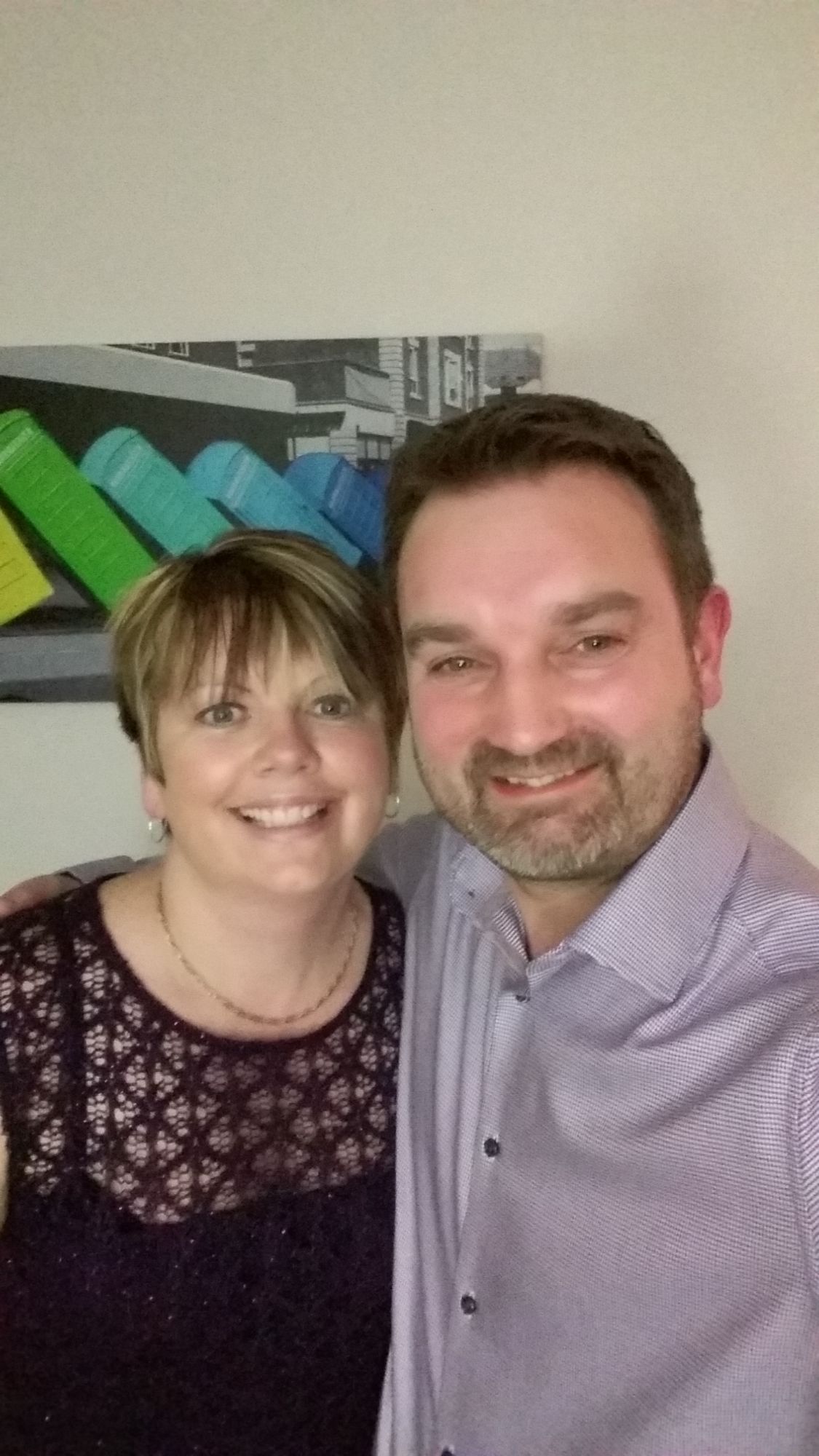 Hi I am Amanda and I run the company. I started it around 7 years ago as a hobby and have slowly built it into a business that I am so proud of. I write all the poems and design all the hand made items. If you come to see us at a show it will be me that you normally meet.
Amanda

This is my dad who now makes the majority of the angels for me. This allows me to go further afield to promote and sell our giftware. He was made redundant around 5 years ago just before he was due to retire and as he has a manufacturing background began helping me to make the angels. He also does the online orders too. Would be lost without him
Stephen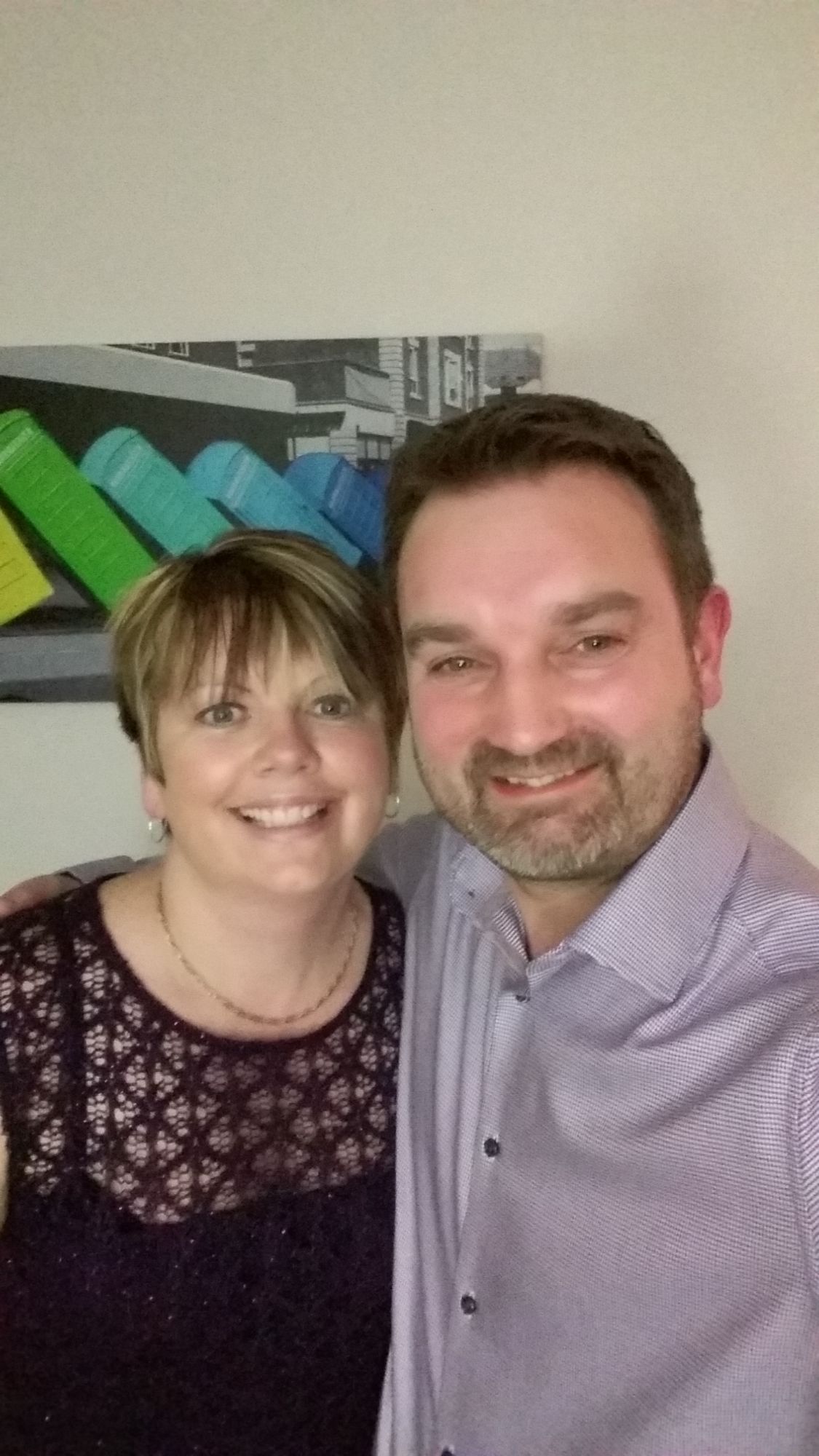 This is my husband and you can normally find him at the shows building my stall, fetching, carrying and as a back up in busy periods.
Nigel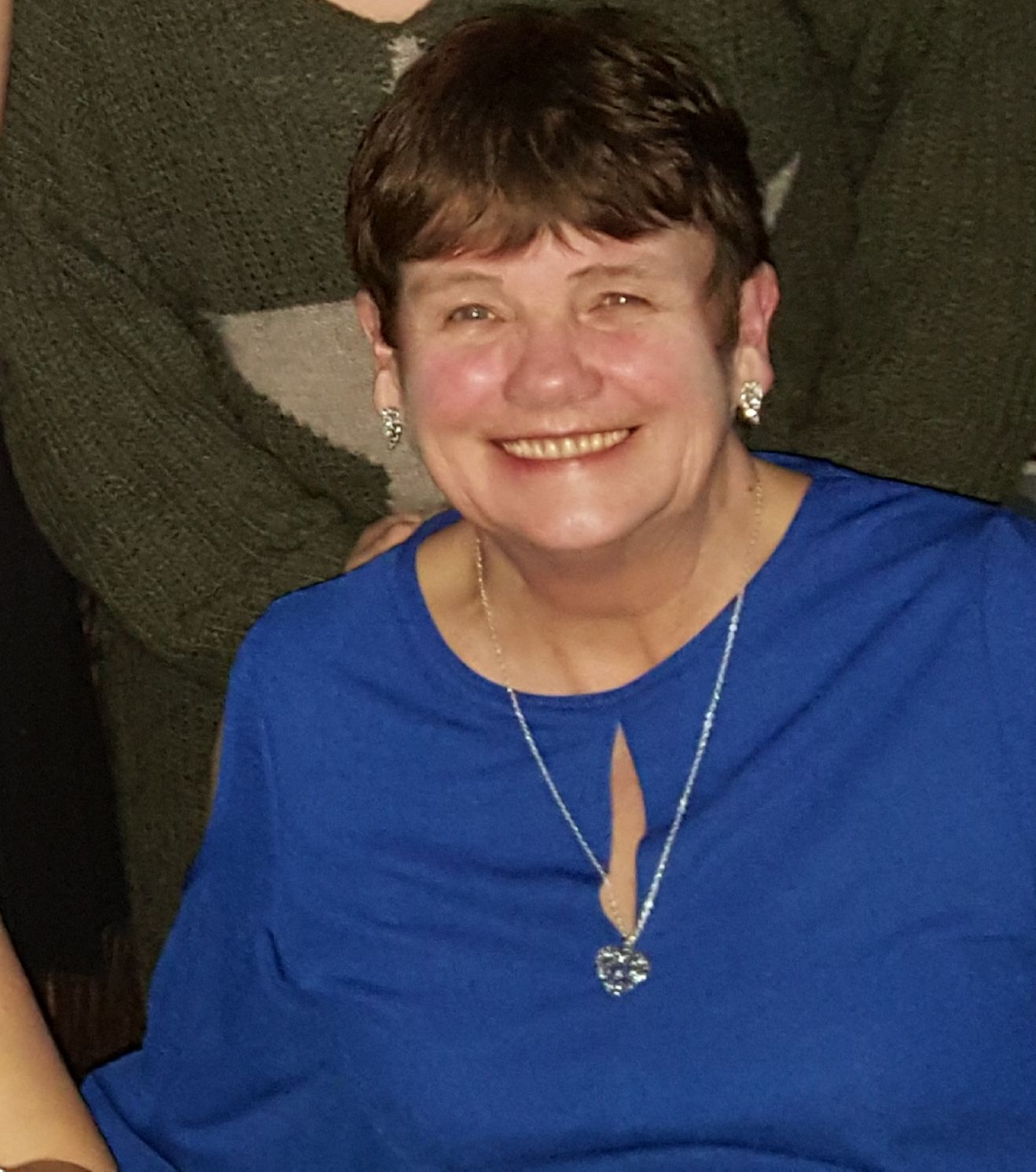 Last but not least is my mom who looks after all the online orders and ensures they are posted as quickly as possible
pauline