welcome to connected by crystals
Thank you for stopping by to check out our website. We launched in November 2011 and since then have grown from strength to strength. Our ethos is simple, customer service is our number one priority, closely followed by offering the widest variety of crystals, spiritual and holistic gifts at affordable prices. If you cannot find what you are looking for, please do not hesitate to contact us as we have stock arriving daily or alternatively pop into one of our shops to see what we have to offer.
Are you looking for help to choose crystals or would like a custom crystal set made for yourself or a loved one?
Do you find you have more than one ailment or issue?
Have you wanted to try healing crystals but have wondered where to start?
Simply click here to discover how to have your own custom made crystal set made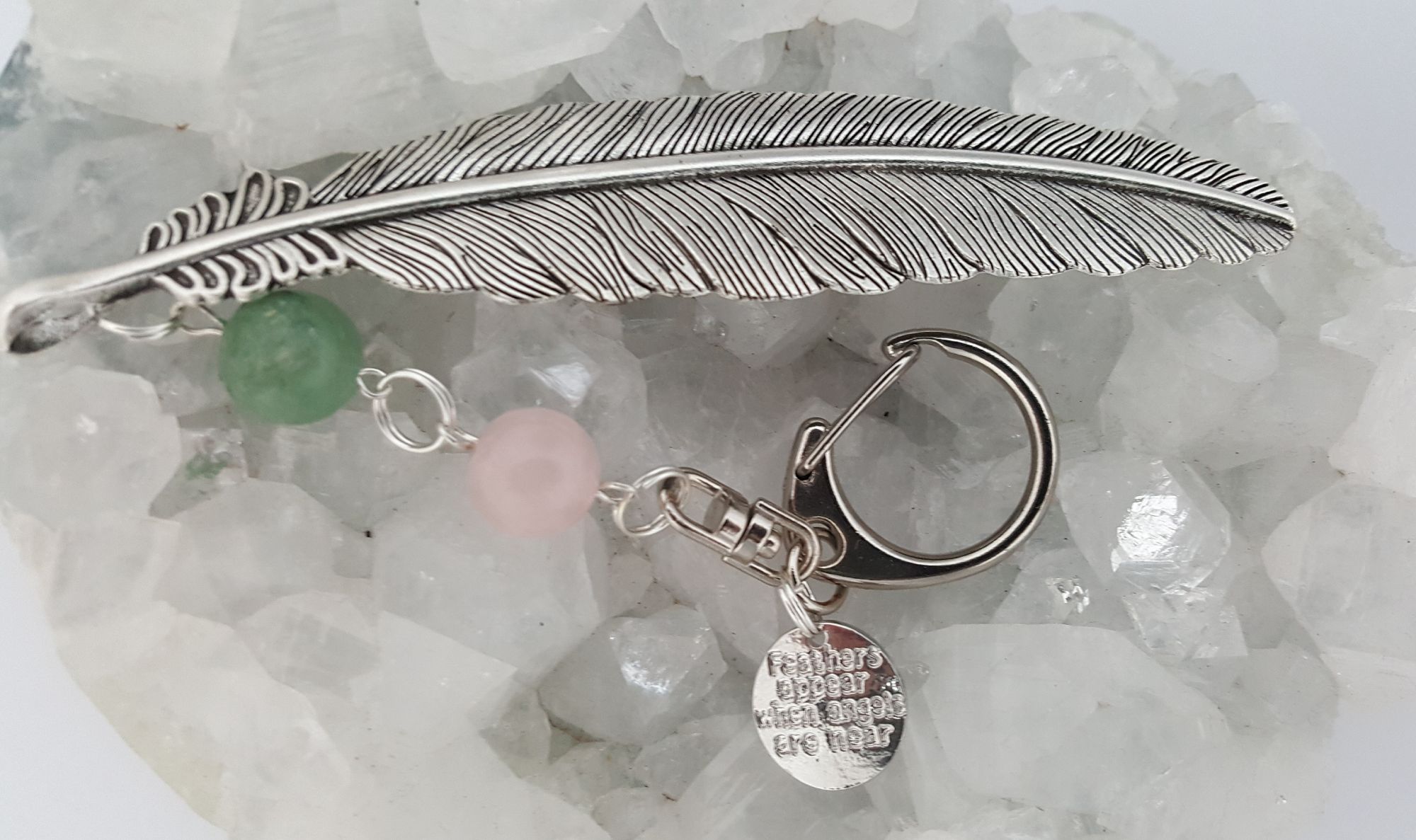 Charmed by an An Angel is a family run business based in the Black Country.
We specialise in an extensive range of unique crystal pieces, giftsets and rough/ tumble stones, as well as an sizeable range of spiritual and holistic gifts. Many of these are designed and made by ourselves, so please take a minute to browse our lovely shop where you will find lots of quirky gifts at affordable prices.
If there is anything you are looking for and cannot find then please feel free to contact us as we may be able to help by designing something exclusively for you or be able to source what you are looking for.
Find out all you need to know here - just click on our logo on the right for all our
Latest news and products
How to Guides
Sales and promotions